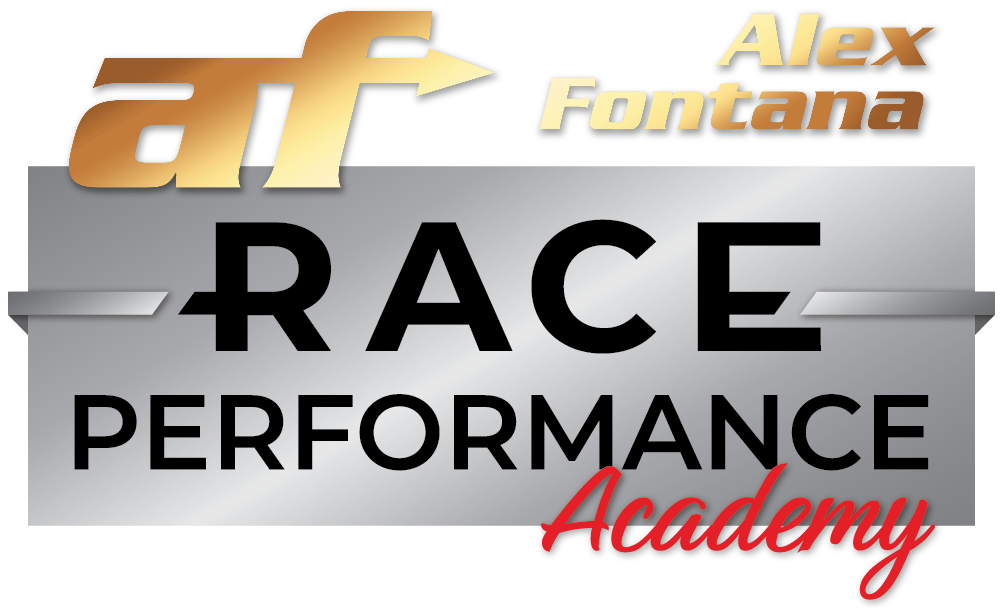 AF Race Performance Academy
The initiative
EXPERIENCE AND LEARN ABOUT SPEED SAFELY
The idea stems from the desire to pass on the passion for motor racing to everyone, from enthusiasts to those who have never set foot on a racetrack.
Through targeted teachings, the aim is to provide an unforgettable experience, helping participants to progress with their driving skills and leading them towards safer driving on everyday roads.
Private driving sessions, small groups, corporate team building: for every activity we guarantee a quality, tailor-made driving coach. From a single day out to a training course towards competition.
This is the Alex Fontana Race Performance Academy.
Emotion
OF TRACK DRIVING
Days dedicated to safe driving with a real racing car on a circuit
Team Building
Educational safe driving training with professional coaches
Exclusive and unique experience
The added value of Coach Drivers
WORLD-CLASS PILOTS
Learning driving techniques
Learning how to drive safely
Learning the circuit and the vehicle
Analysis of participants' driving data
Use of new techniques
All-round learning path from track to road
Training route to and during competitions
Real racing cars
PORSCHE CAYMAN GT4 CLUBSPORT MR
GT racing car
Over 450hp
Aerodynamic load
Protective roll-bar
Professional cockpit
Telemetric instrumentation
Quickly adjustable seat
Racing slicks
Porsche Ticino centre staff from the European and Swiss championships
Perfect for learning in an end-to-end experience as well as on the way to competition.
Location
VERY TECHNICAL CIRCUITS AT HAND
Cremona Circuit
Via Strada Giuseppina, 2, 26040 San Martino del Lago CR, Italia
Tazio Nuvolari Circuit
Str. Provinciale 12 per Corana, 27010 Cervesina PV, Italia
Activities
AVAILABLE PACKAGES
1 Car (Private test drive for 1-3 people)
1 Car (7 people, half an hour of driving each)
1 Car (18 people, 3 Hot Lap passenger rides)
2 Cars (12 people, half an hour of driving each)
2 Cars (18 people, Hot Lap and 6 driving sessions)
3 Cars (Customized Team Building mode)
AF Advanced (Internationals circuits)
Contacts
AVAILABLE FOR ANY INFORMATION